Our passion is making your brand look great. We start with what makes you "you", combine that with our creativity, and bring it to life with great products.
We streamline the  custom-branding process for our clients. They come to us for online assets like websites and social media profiles. We're able to take their pre-existing logos or ones we create and quickly produce custom-branded apparel and accessories.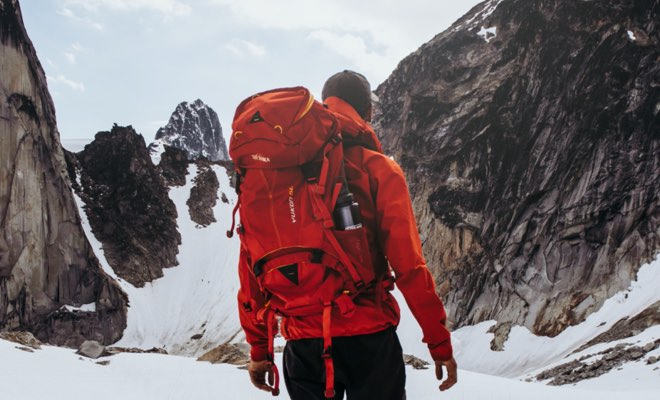 Here are the folks that make it happen for you.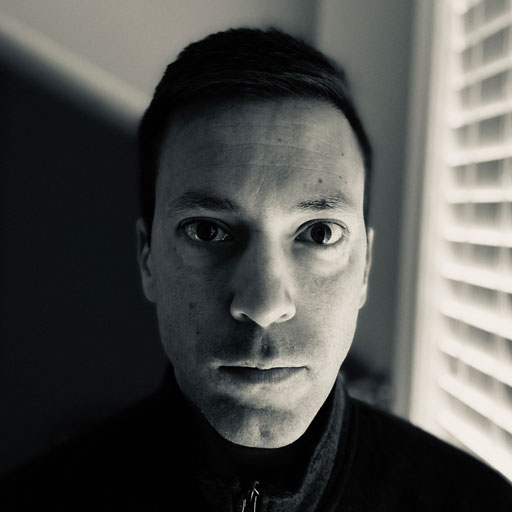 Designer // Creative Lead

Michael has an eye for details. Blending his intuitive sense of your needs and current design trends.

Designer

Caleb loves to create. Give him a design project, lock him in a room, and he's happy.
We've got samples of our work for clients along with some of our own designs.